The most beautiful catalog of antiquities of the Web. Since several year, Proantic shows a wide selection of professional antique dealers proposing their most beautiful objects for sale directly on the website. Extremely supplied with furniture, painting and works of art, you can now hunt for antiques directly since at your home.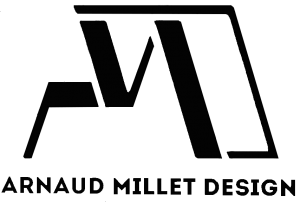 All work blends art with the finest craftmanship. Arnaud Millet Designer works to understand your dreams and needs and composes personnal interiors that fulfill your devises. Discover a design studio & showroom where every object is unique and signed by the designer.
61 rue du Général Muffat de St Amour
74120 Megève – France
Tel : (+33) 06 77 91 86 79
Mail : info@1864megeve.com


500 North Wells Street
Chicago, Illinois 60654
Tel : 312 828 0900
Mail : mgraham@liederbachandgraham.com
Liederbach & Graham Architects is a Chicago-based architectural practice providing extraordinary service in the design and production of carefully crafted buildings. Founded in 1991 by Phillip J. Liederbach and R. Michael Graham, the twelve-person firm is intentionally small to ensure a high level of personal attention to each client throughout the architectural process. Liederbach & Graham is primarily interested in domestic and small institutional commissions. The firm's buildings are beautiful and well suited to the needs of the users, responsive to project budget and project schedule. The Partners are directly involved in the design, production, and management of each project within the office.